"Not to hurt our humble brethren is our first duty to them, but to stop there is not enough. We have a higher mission – to be of service to them whenever they require it."
Welcome to Eden in Haworth
Eden in Haworth is the first 100% vegan shop in this famous village in Yorkshire!
All our products are sourced from small local businesses,  creators and artists – all vegan and environmentally friendly pioneers with ethical credentials.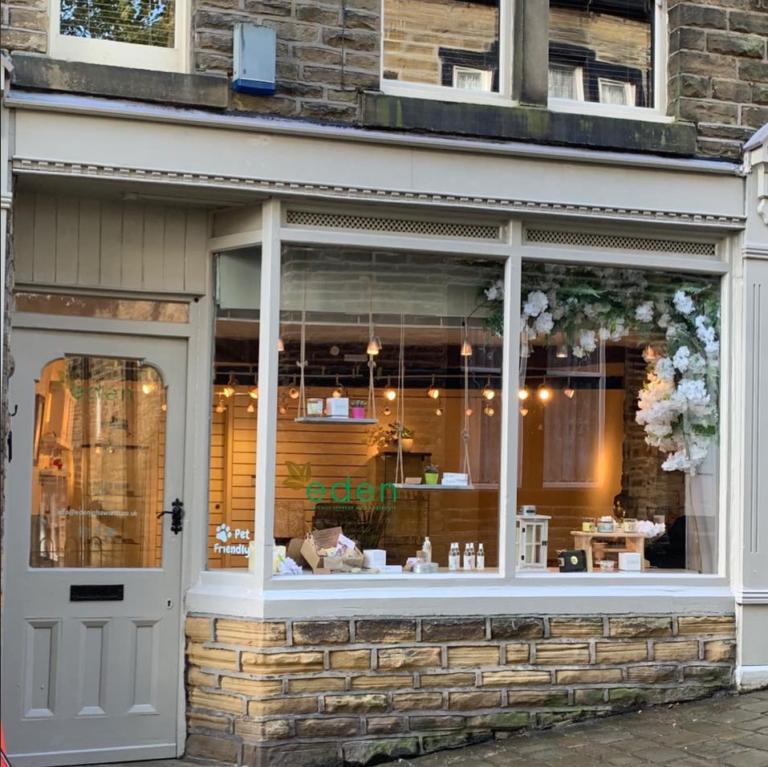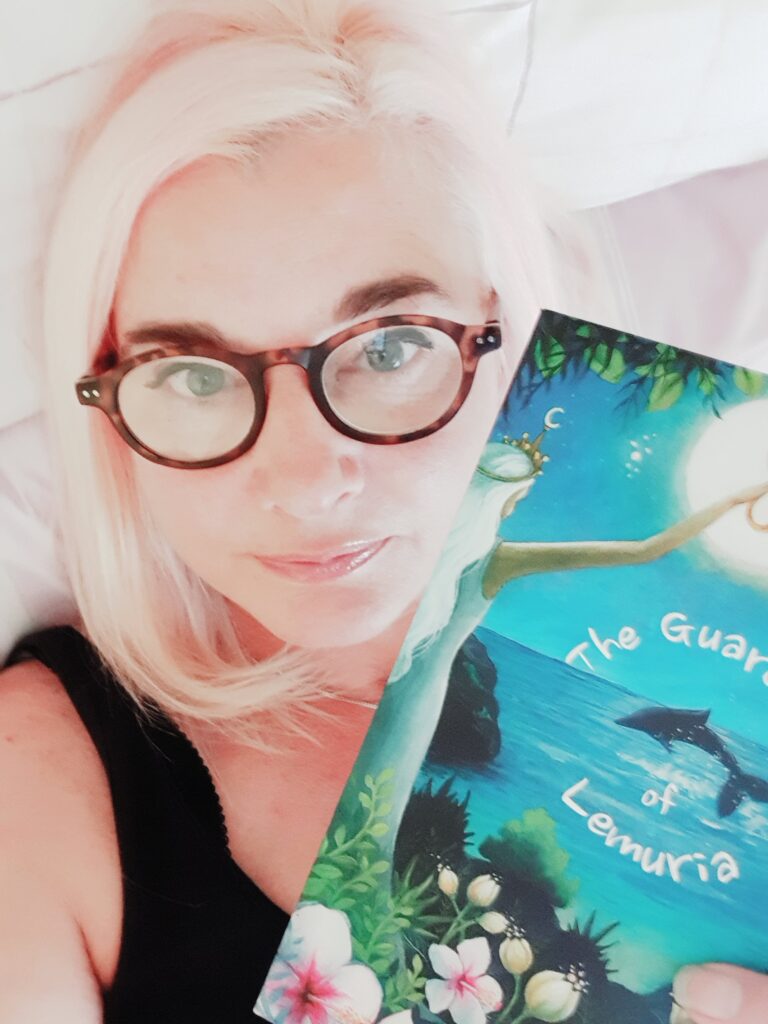 I have always loved Haworth, a historic village in Yorkshire with its rich history and eclectic vibe.  When the children were small, we would often have a day spent here ambling along the cobbles, a place full of love for the world famous authors, the Bronte sisters and their ground breaking work.
After staying here in a gorgeous cottage for a 2 week holiday, I extended this to 6 months exploring the dramatic scenery of the Moors, the beautiful wild landscape, surrounding places such as Skipton, Yorkshire Dales, Grassington, Saltaire and Harrogate among many.  Just as I was due to leave, a cottage on the cobbles came up for rent and I snapped it up!
After settling into the village life I was working as a massage therapist at the local physiotherapy clinic when Covid 19 hit in March 2020. This forced a change in direction and to my joy a delightful character shop came up for rent in the early Autumn, a rare opportunity here!
As a family of vegans and animal activists, we had always tried to support and buy from ethically minded businesses trying to make a difference. This opportunity despite the uncertainty of the pandemic was too good to miss! Haworth is growing in its vegan and green awareness, but nothing like our neighbours in Hebden Bridge yet, so we decided to BE the change we wanted to see.
Of course, opening in the midst of a pandemic has huge challenges, especially as the international tourists usually arriving by the coach load were missing, and with uncertainty over jobs, lockdowns and infection rates certainly proved to be a difficult combination.
However, life is for living and we believe firmly that veganism and environmental awareness is the future for this wonderful planet and our evolution.
Be the change! Go vegan, for the animals, the planet and our well being. Let's build a more conscious and kinder world together.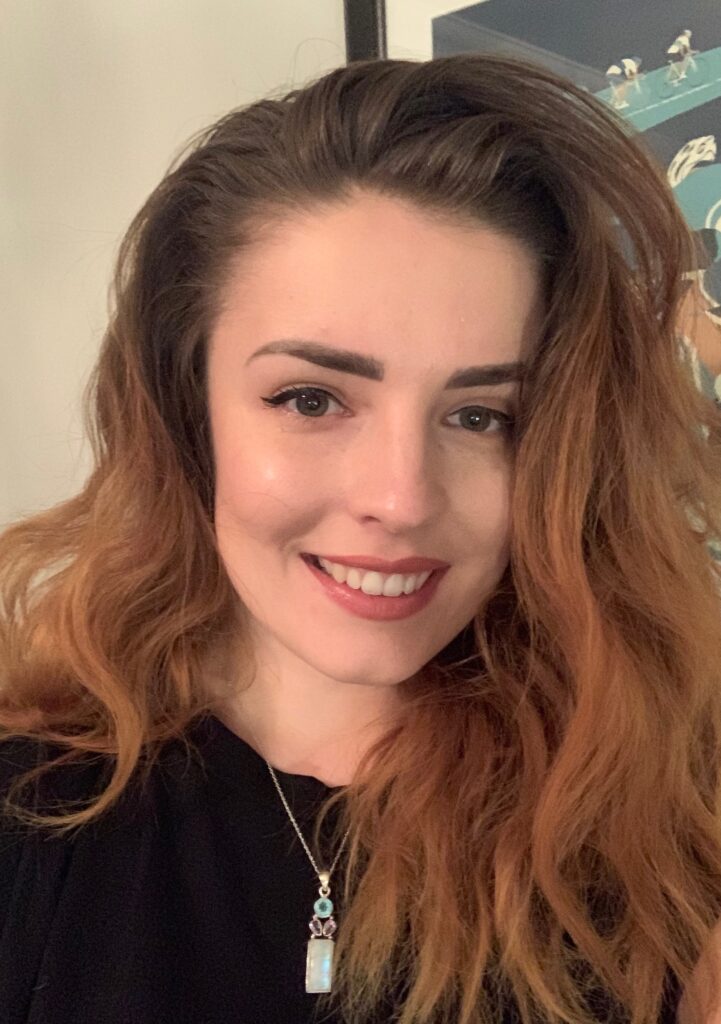 I've been coming to Haworth since I was little and have always found it to be a magical place. I always remember running up and down Main Street wanting to go into all of the shops and I suppose it was like a real life Hogsmeade from Harry Potter. When a premises became free it felt like the perfect opportunity to become a part of this quaint little village.
There have certainly been a few raised eyebrows when saying that we have opened up in the middle of a pandemic! We felt that the opportunity to bring vegan beauty products to this little corner of West Yorkshire couldn't be missed.
As a passionate vegan and with our growing interest in becoming more eco friendly we will, and so far have, strived to make sure our products are sourced from small businesses and or businesses that have the same ethos that we do: be kind to the planet, the animals and ourselves. We are very proud to have opened a mother and daughter owned vegan business with our very own little mascot shop dog Wilson. I hope to see you soon!