Haworth is surrounded by beautiful and dramatic scenery and is great for walking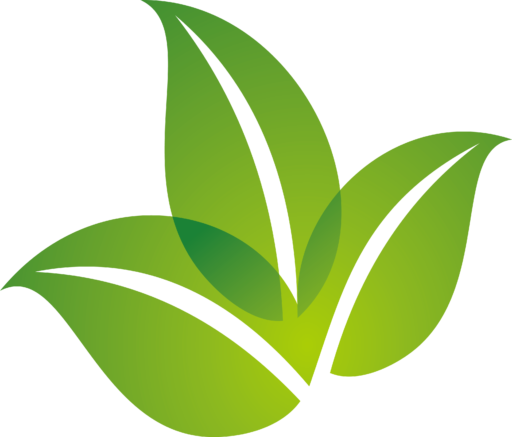 Haworth is a popular tourist site with local and International visitors thanks to the famous authors, the Brontë sisters, but there are plenty of other reasons for you to visit this picturesque village surrounded by dramatic moorland.
Haworth also has a name for itself as a haven for independent businesses. From historic sweet shops, to art galleries and an array of places to eat and drink. The Wholefood shop has the best vegan pasties for miles around!
You can spend your time browsing up and down the cobbled Main Street, pop into the shops and you will discover that we are warm and welcoming and happy to have a chat. Here at Eden you are always welcome to come in and visit us and will be guaranteed a greeting from our friendly dog helper, Wilson. Visitors understand why the village is so loved when they spend time and fall for its atmosphere, quirky charm and relaxed vibe.
Whilst you are here don't miss the Bronte Parsonage Museum and the Keighley Worth Valley Steam Railway, must see attractions whilst in Haworth.
Haworth became the world's first Fairtrade Village in 2002. Throughout Bronte Country they are passionate about Fairtrade with Keighley and Thornton also being awarded Fairtrade status. Haworth is now twinned with Machu Picchu. ''On the surface, Haworth and Machu Picchu couldn't be further apart. Separated by thousands of miles of land, sea and culture, in 2005, the two locations were officially twinned. Although this may be surprising to many, once you look into the similarities that the two destinations hold, it makes a little more sense.''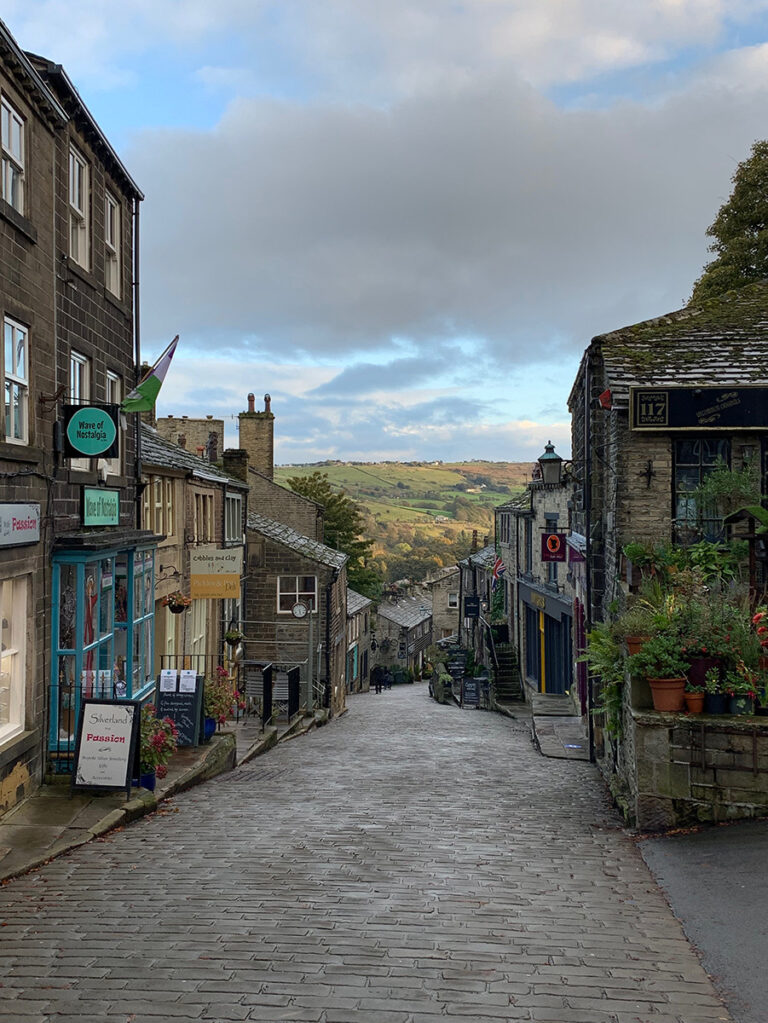 The Bronte Literary Heritage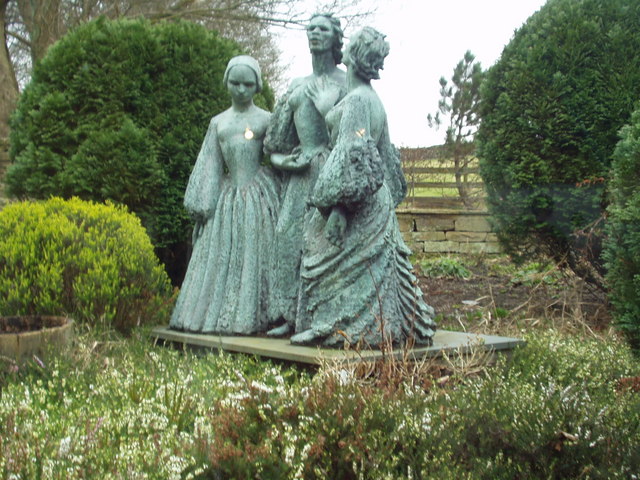 When 'Wuthering Heights' was published in 1848 one reviewer wrote: 'the reader is shocked, disgusted, almost sickened by details of cruelty, inhumanity, and the most diabolical hate and vengeance, and anon come passages of powerful testimony to the supreme power of love—even over demons in the human form.'
It was one of the most astonishing reviews in English literary history. Nothing like it had ever been published before.
How did three sisters, daughters of a country clergyman, grow up to produce some of the most powerful and dramatic novels in the English language?
To find out more about the lives of the Brontës, and some of the events that influenced their work, visit the Bronte Museum here in Haworth:
https://www.bronte.org.uk/the-brontes-and-haworth